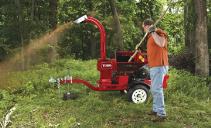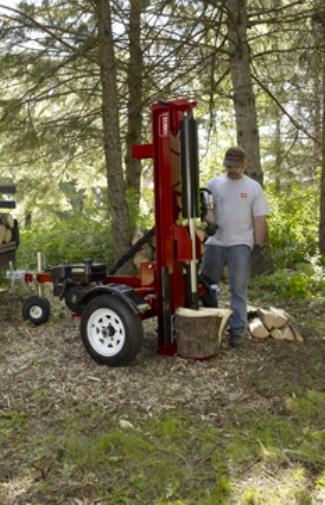 E&S Enterprise offers stump grinding and stump removal services to our customers in Northern Virginia, Culpeper, Stafford and Potomac Maryland.  We can either grind the stump down below grade or dig the stump up out of the ground.  If you decide on our stump grinding service, we have access to multiple size stump grinders and we will find the one to fit your needs.  Our small stump grinder can get into very tight areas that other equipment just cant access.  Our larger stump grinder can quickly turn that stump into a pile of small wood chips.  Regardless of what stump grinder we use, they are all designed to get in and out of your yard without tearing the grass up.

Stump grinding turns stumps into wood chips.  We offer 3 options for your wood chips after we have ground down your stump.  We can rake up the chips and leave them for you.  We can spread the chips in your flowerbeds, woods, etc.  We can also haul the chips away with us.  The decision is yours.

If stump grinding is not an option for your stump, we would be happy to dig it out for you.  This process does take much longer to complete than stump grinding but sometimes there is no other option.  We can leave the up rooted stump on your property or we can haul it away with us.

After the stump has been cut down or physically removed from the earth, we can fill the hole with topsoil.  If the area is part of your yard, we can plant grass seed and top dress the area.  This is a quick way of turning a stump back into an enjoyable part or your landscape.

Call Trey for a free estimate on your stump grinding service.

703 919 5291

E&S Enterprise can remove the shrubs, bushes and meduim to small trees that you no longer want on your property.  Tree removal is dangerous, and we use techniques to make sure no one gets hurt while we take out your trees.  We offer 3 options of how to dispose of this wood.  We can cut the shrubs, bushes or trees up into manageable pieces and leave them for you or for your trash pickup.  We can bring in a wood chipper and finely shred the branches up into wood chip mulch for your flowerbeds.  Or we can also haul all the trash away with us.

If your meduim to small tree has a stump, we would be happy to grind the stump down below grade or dig it out of the ground.  Also, all the left over holes in the earth can be filled in with top soil and seeded if it is part of the lawn. 

Our company can also replant new shrubs, bushes or trees on your property to get your yard looking the way you want it.

Let us help you by chipping up all that brush that is in and around your yard.  We can bring in our chipper and turn that brush into fine mulch that you can use in your mulch beds.  We also have the option of hauling the brush away with us.  We would also be happy to provide this service in your woods.  We can remove dead logs, large limbs, create a walking path and help make your woods more enjoyable.

We would be happy to bring a log splitter to your property and split your wood for you.  You just let us know where the wood is that needs to split, and where you want the split wood piled up and we will do the rest.

Please call Trey to set up an appointment.    703 919 5291

or email at esenterprisellc@gmail.com

E&S Enterprise

Manassas, Virginia 20109

703 919 5291

esenterprisellc@gmail.com

E&S Enterprise offers stump grinding services, shrub and small tree removal services, brush chipping services, and log splitting services to all of Northern Virginia including Fairfax county, Prince William County, Culpeper County, Fauqier County, Loudoun County, Stafford County,  and Potomac Maryland.  Some of the cities we serve are Amissville, Brandy Station, Locust Grove, Alexandria, Annandale, Arlington, Burke, Centreville, Chantilly, Clifton, Fairfax Station, Falls Church, Great Falls, Herndon, Lorton, Mclean, Merrifield, Newington, Oak Hill, Oakton, Reston, Springfield, Vienna, Bealton, Catlett, Delaplane, Marshall, Midland, The Plains, Upperville, Warrenton, Aldie, Arcola, Ashburn, Leesburg, Lovettsville, Middleburg, Purcellville, Round Hill, Sterling, Bristow, Catharpin, Dale City, Dumfries, Gainesville, Haymarket, Manassas Park, Montclair, Nokesville, Triangle, Woodbridge.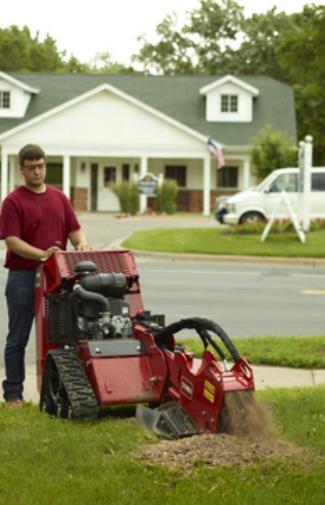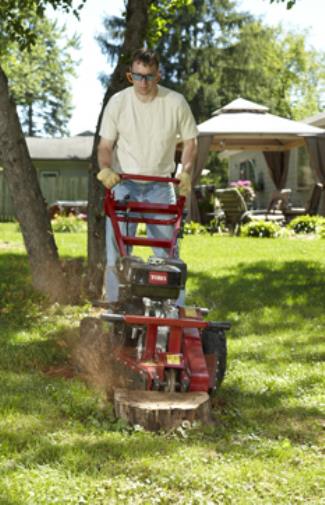 For payment, we accept cash, check and credit card.

Tree Stump Grinding and Removal
Shrub and Meduim to Small Tree Removal
Brush Chipping and Brush Removal
Log Splitting